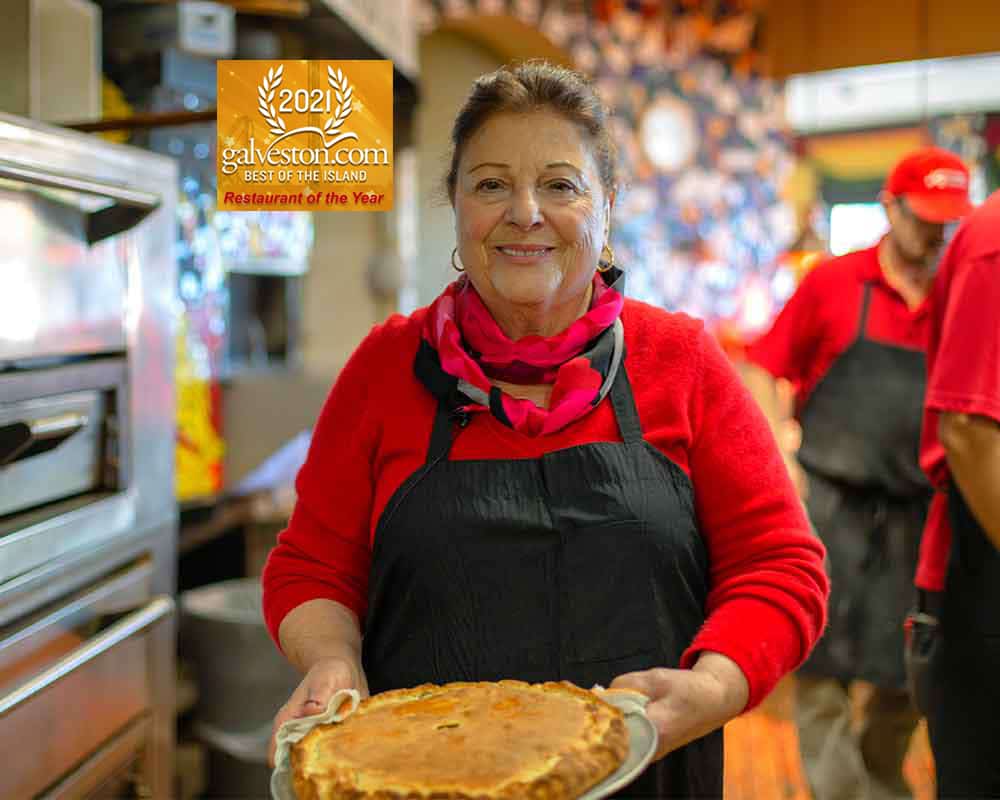 18 Feb

Thank You for Awarding Us Restaurant of the Year 2021!

We are incredibly honored that you have recognized the hard work of our team by awarding Mario's Seawall Italian the Gold Medal for Restaurant of the Year in the Best of the Island 2021! On behalf of our hard-working staff, we deeply appreciate this award!

Celebrate with us with a visit or delivery from Mario's Seawall for Sunday Brunch, lunch, or dinner! Thanks again for the honor of your vote and your patronage. See you soon!